Different Types of Flower Gifts for Different Occasions
There are no hard and fast rules when it comes to giving blooms as gifts. In general, all flowers are appreciated as long as they are carefully and tastefully arranged. Still, to be on the safe and appropriate side, it is best to read up on what flowers are traditionally given for special occasions. Much like there are appropriate outfits to wear to certain gatherings, there are also plants ideal for certain events.
To make it easy to buy appropriate flowers-and avoid a social faux pas-find a website that allows you to choose bouquet by occasion, by season, or even by style. It also helps if the florist can offer care tips for the plant you have bought so you can ensure that they can remain beautiful as long as possible.
For example, special events like weddings or dinner parties require flowers to last for 24 hours. You wouldn't want guests to arrive at wilting bouquet on their tables, in the same way you don't want to hand over a wilting flower to your date.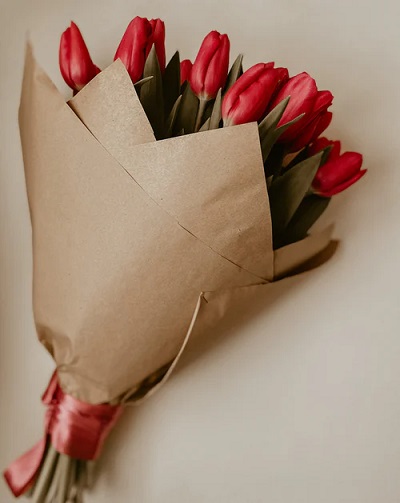 Flowers are not just for Valentines or Mother's day. Lovely blooms are also perfect gifts for Easter, Halloween, and Thanksgiving as well as Christmas and birthdays. Flowers likewise play an important role for events like weddings and anniversaries. There are many other joyous occasions that call for flowers, like graduations, housewarming parties, or the arrival of a newborn.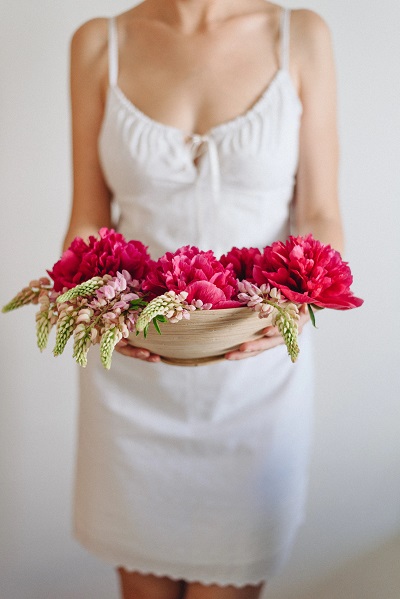 Flowers are also the traditional symbols of sympathy for funerals, where the best choices are white daisies, white carnations, or gladiolas. Are you sending a bouquet for a birthday? It pays to know what the celebrant's favorite flower is. If this is impossible, then you can safely send anything cheery. If you still can't decide, the florist should be able to help you out.

Did you know that flowers can also be accompanied by other gifts? Find a site that can offer baskets to make your present extra special. For a friend who is in the hospital, for example, you can send a healthy gourmet basket along with a vase of bright bouquet.
Before you order flowers and gift baskets from a florist website, make sure to check if they have a replacement or refund policy. It's no secret that flowers are quite expensive, so a guarantee helps. There are also select flower delivery websites that offer rewards for repeat customers. Take advantage of such loyalty programs to save money.
Magasinez vos besoins en sports de plein air de haute qualité chez CABESTO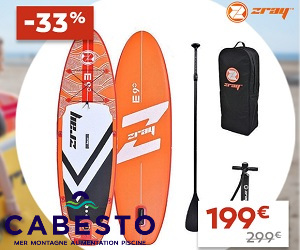 CABESTO propose à ses clients un concept unique en réunissant sur un même site, les plaisirs des Sports de Plein Air, de l'Eau, de la Mer et de la Montagne … Que vous soyez à l'aise sur terre ou en mer, débutant ou expert, nul doute que vous saurez trouvez ce que vous cherchez! Visitez cabesto.com pour découvrir les derniers produits de sports de plein air dont vous aviez besoin aujourd'hui!
Tags :
CABESTO
Flower